Sign in
Please enter your email and password below to access your account.
Together is Better
This is the story of brother and sister growing up together and learning from each other.
.
.
.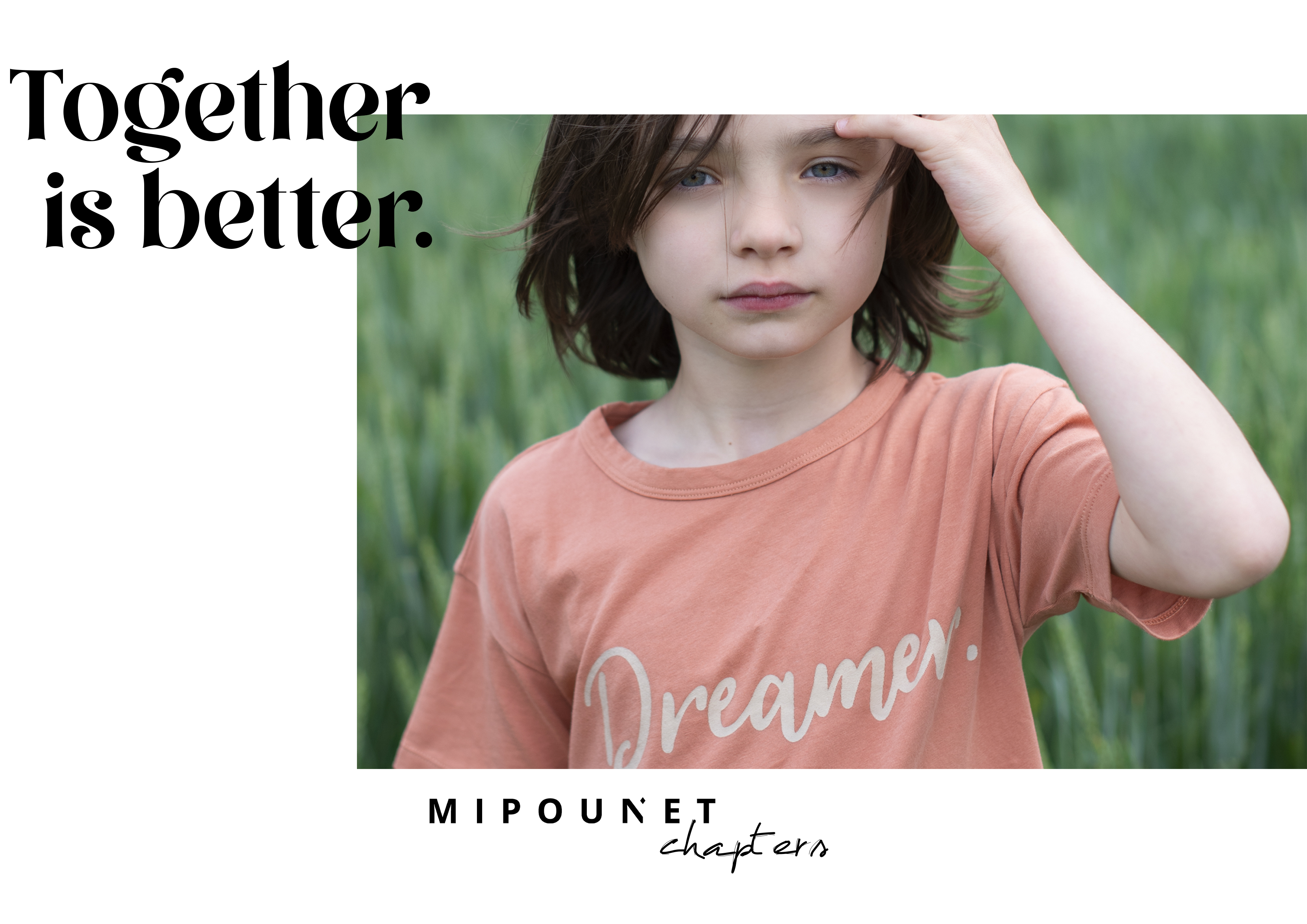 .
Chapter I
Freedom.
.
The kids run away where their hearts lead them.
Fearless as the wind, they feel free to be themselves.
.
.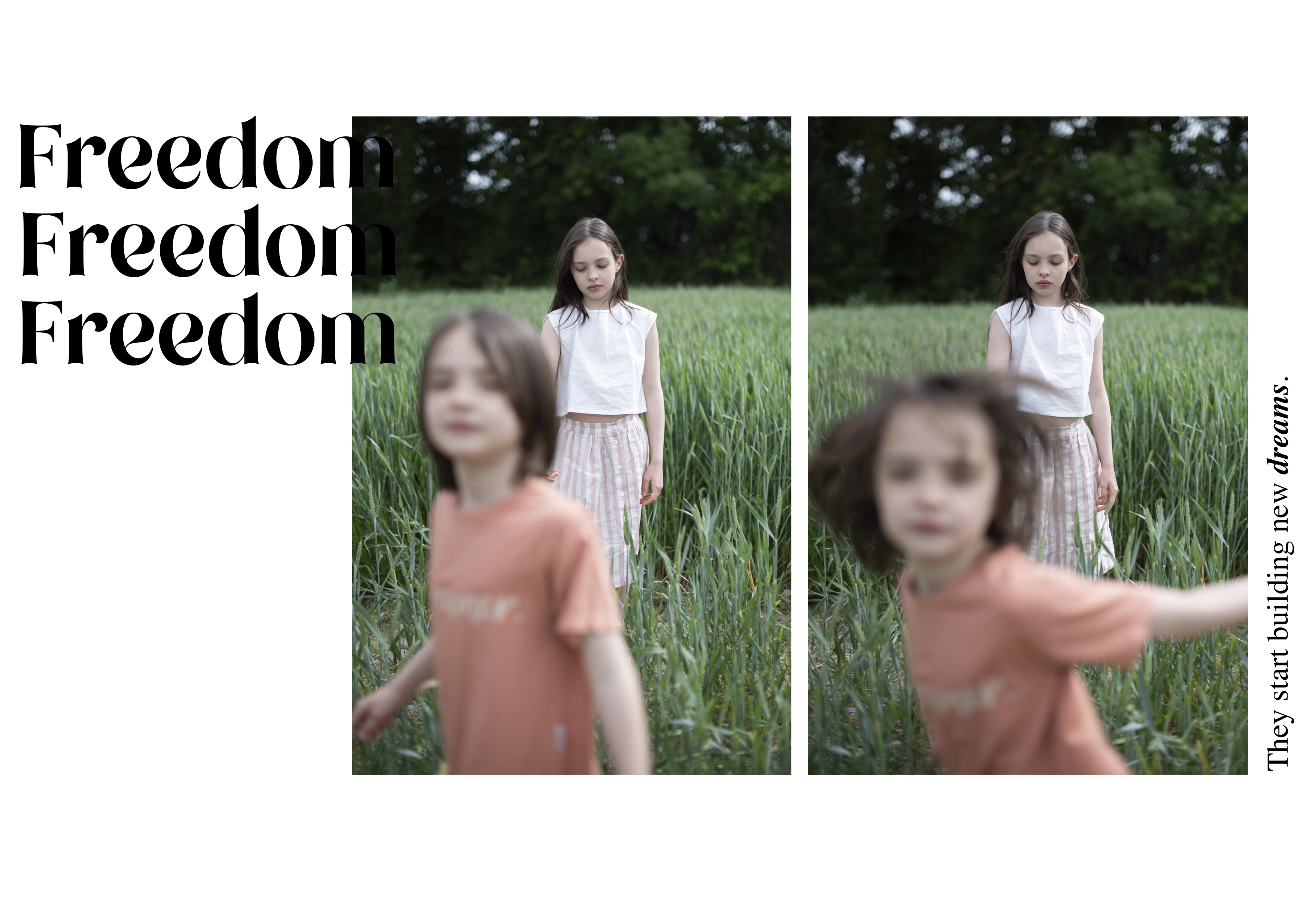 Chapter II
Dreams.
.
Hand in hand, they let their creativity fly.
They start building new dreams and they pursue them step by step.
.
.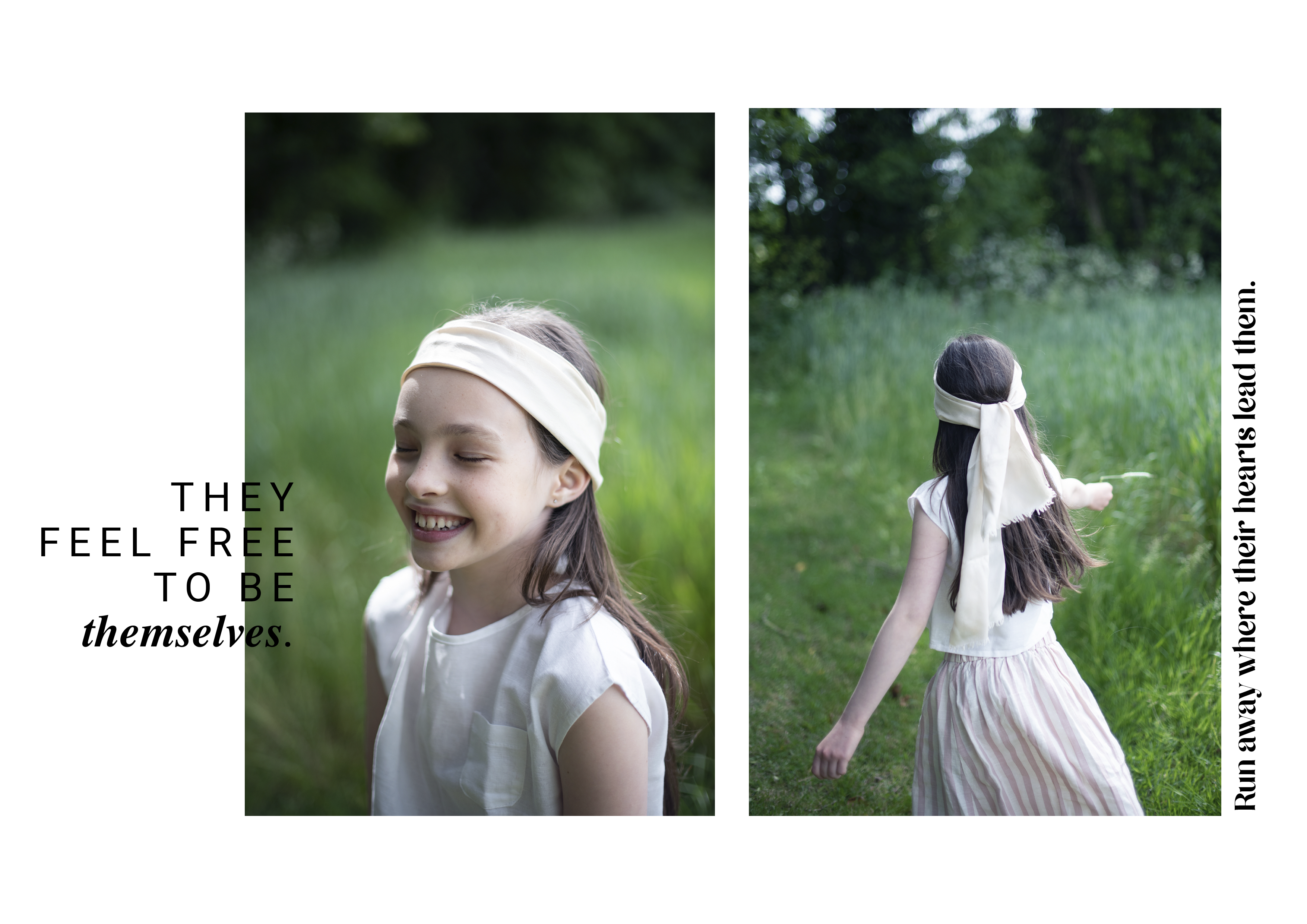 .
.
Chapter III
Complicity.
.
The world is funnier when they walk together through life.
Brothers make the best friends.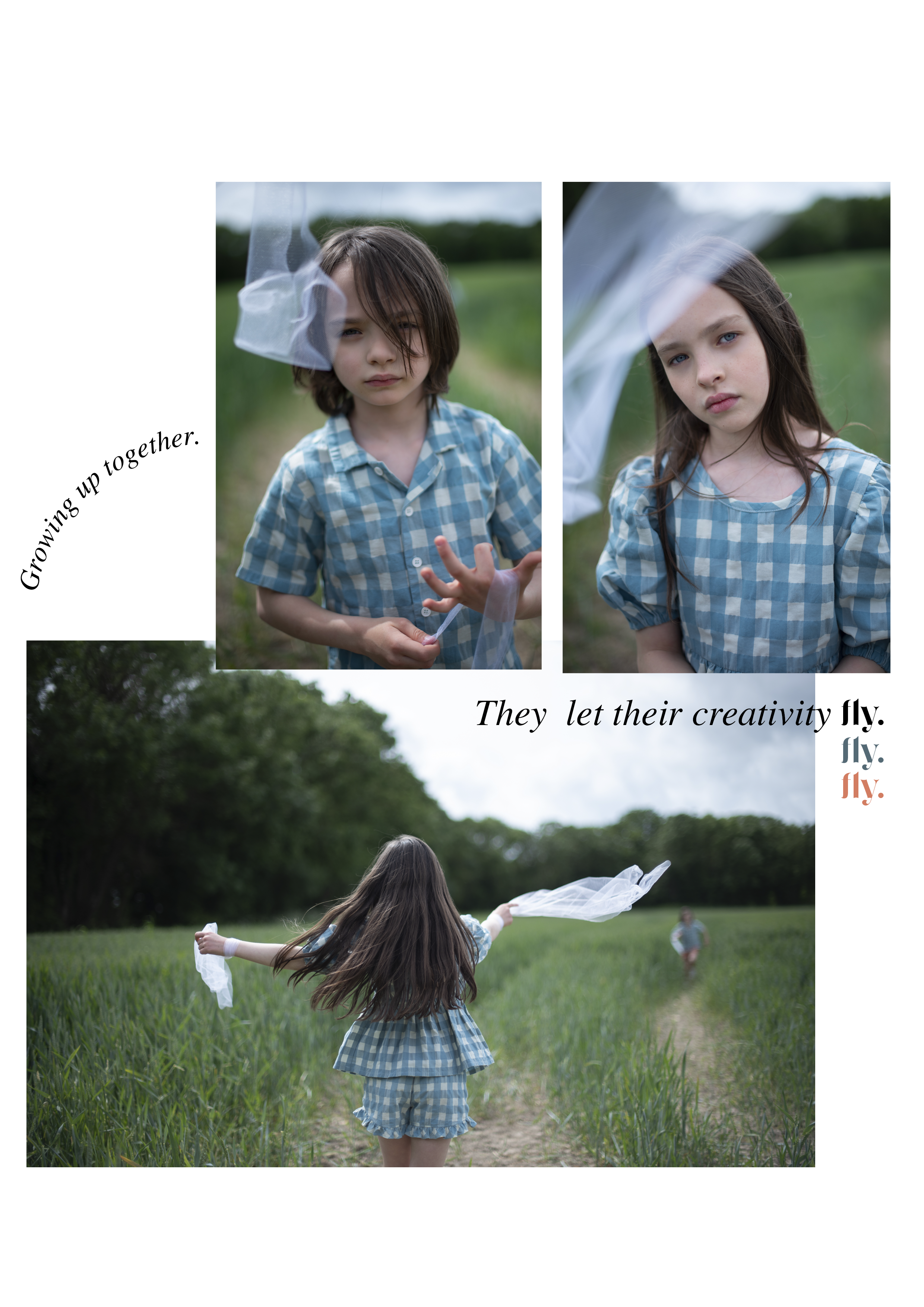 .
Mode
l Rose Noel & Loup Noel  - Photography and Art Direction Emmanuelle Lhote