Sign in
Please enter your email and password below to access your account.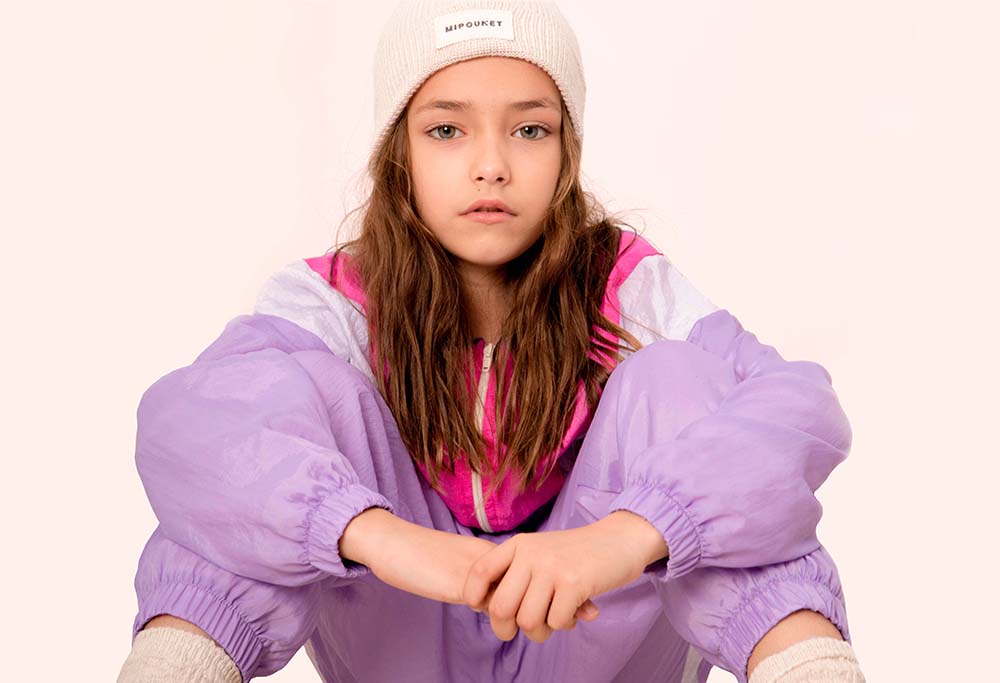 Colors. patterns. details. shapes.
Fusing together elements of urban Prêt-à-Porter with a fresh sophistication and an international vision, MIPOUNET is a whirlwind of pure energy.
Artistic influences translate across high quality fabrics with each new collection. Trendsetting becomes child's play, as they channel their personality through each outfit combination to push the boundaries of classic trends and reinvent the industry in their own, modern way. Powered by a strong ability to read the present, a new luxury children's wear concept is born.
MIPOUNET launched in 2018 to interpret the latest trends in a kaleidoscopic and artsy dimension. The brand embraces a natural innovation and an inherently free spirit for the kids of today, drawing together inspirational creativity from the worlds of art, design, photography and fashion trends.
Each capsule collection goes beyond the passing trends, presenting a selection of timeless limited pieces to be enjoyed and savoured season after season. 
The limited edition collections become tangible stories, just like an emotive tale, encouraging little ones to dress up and explore new dreamy sides to their personalities.
Designed for children aged 2 – 12 years, each piece works in harmony to create a unique and eye-catching capsule wardrobe that effortlessly encourages the energy and curiosity of little creative minds.
1. Quality over quantity. 
We believe in a slower life where clothes keep longer and waste is over. We rely our production to national factories
2. People care. 
Each piece is the result of the effort and affection of a great team and we look upon him as a family, protecting the well-being of each person involved. 
.
3. Timeless pieces 
Each capsule collection goes beyond the passing trends, presenting a selection of timeless and limited pieces to be enjoyed and savored season after season. 
.
4. Limited quantities
Designing with integrity makes each piece unique. We do our best to offer well-made clothes that our customers will treasure them. 
.
5. Transparency. 
Sustainability is not a trend and the art of responsibility begins by being honest 100% with our customers. 
.
6. Nature lovers.
To be part of the solution we develop a fair and local production chain in order to create sustainable pieces. 
.
7. Creativity. 
Each piece is developed as artwork for what we involve a lot of creativity, love and enthusiasm. Fashion is our way of self expression of our values and we seek to transmit emotions through our clothes.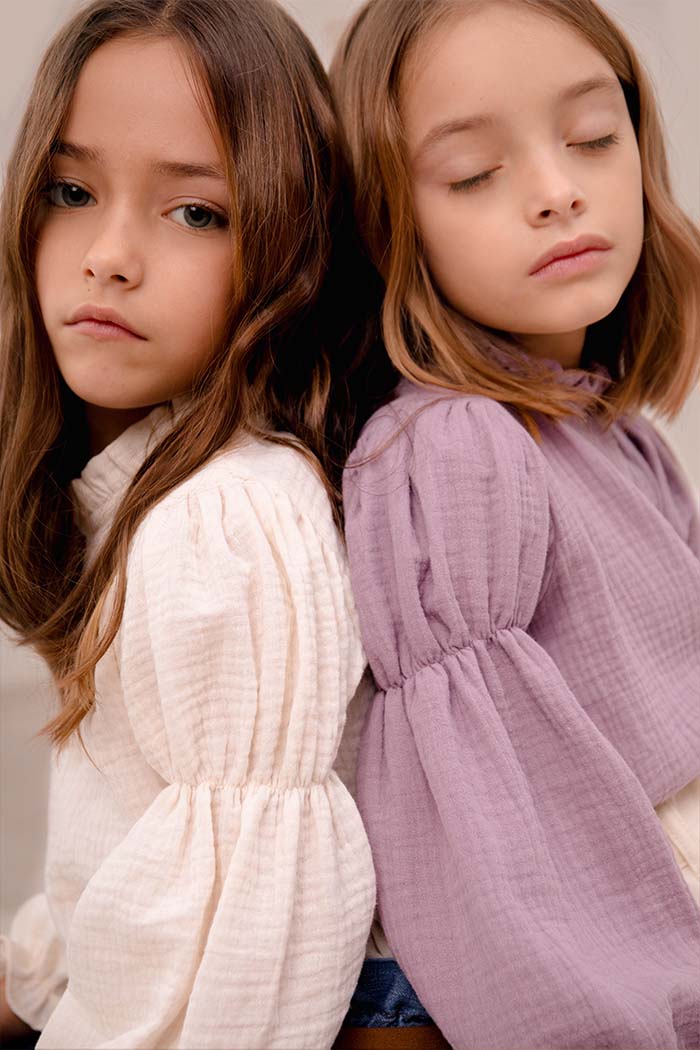 For
little
dreaming
minds
_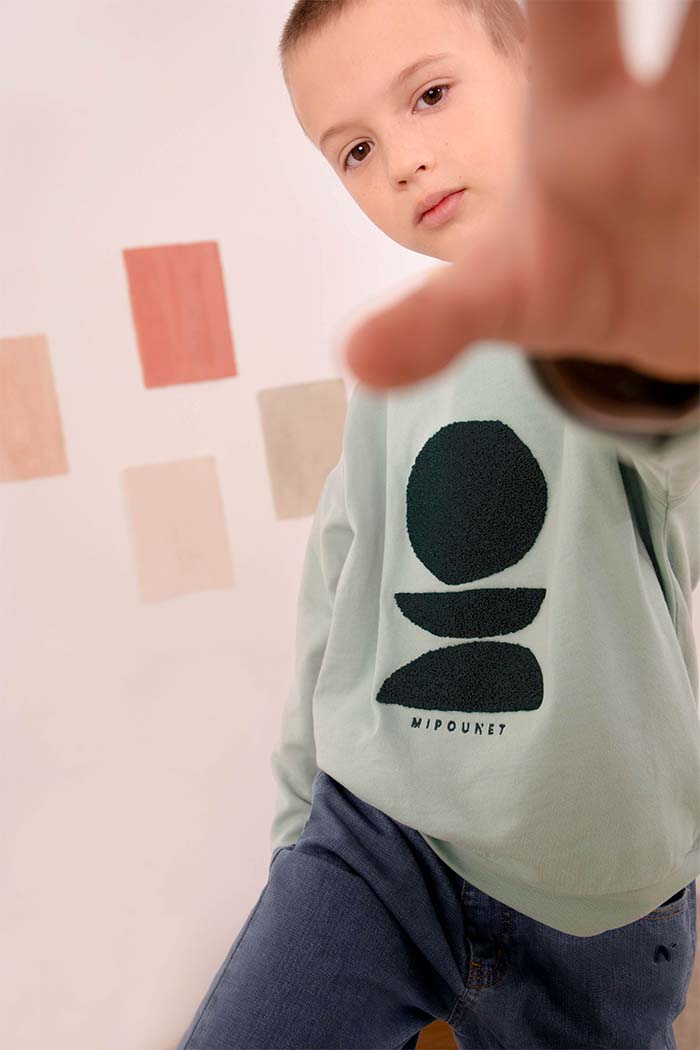 Mipounet participates in the fair PITTI BIMBO I 2020, and has been supported by ICEX and co-financed by European FEDER funds, having contributed to the extent of them, growth economic factor of this company, region and Spain as a whole.