Sign in
Please enter your email and password below to access your account.
Soul Sisters
Our Holidays Chapter ''Soul Sisters'' is a tribute to family, complicity, friendship, tenderness and love. 
We want to share with you our wish letter for the coming year.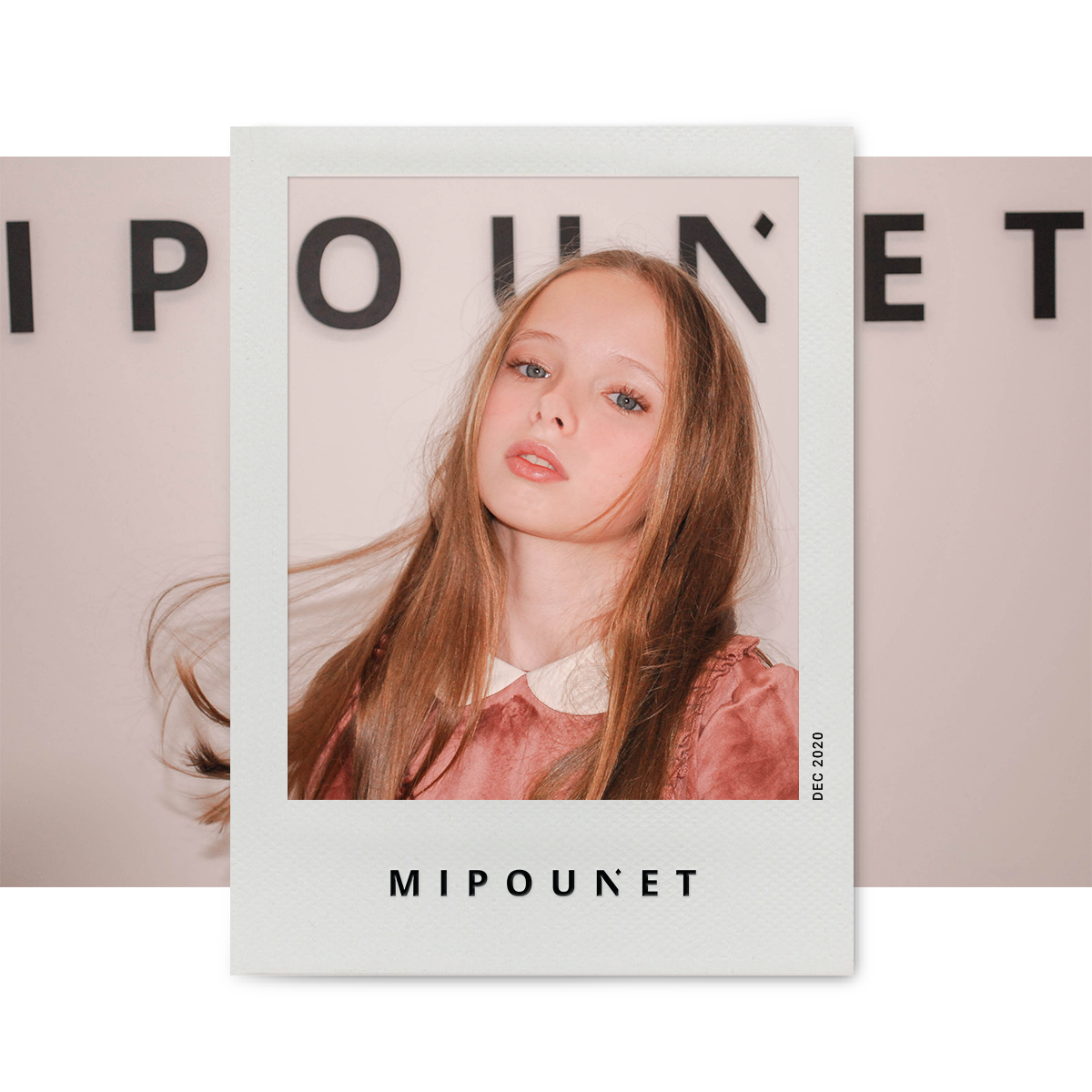 Dear Dreamers,
This year we would like to give and to receive:
.
Love.
It's time to open our hearts and share tenderness.
Love your family and take care of your nearest.
.
Peace.
Let's give kindness to the world with smiles, solidarity and tolerance.
.
Positivity.
Embrace every moment with good vibes.
.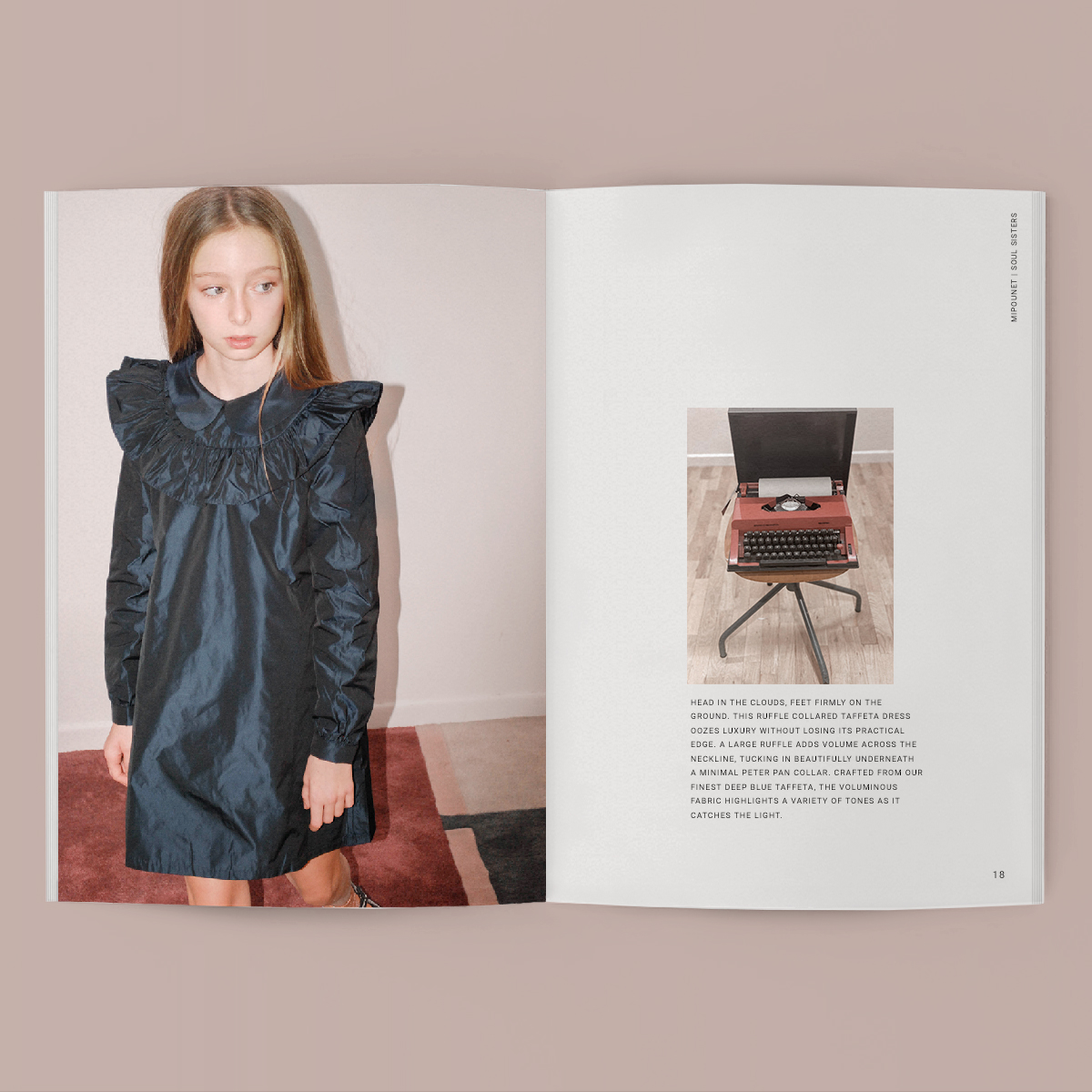 .
Sustainability.
As a conscious brand, we bet on taking care of people and planet.
We all dream of a better world.
.
Slow life.
Slow down and enjoy the simple pleasures in life. Live better, no faster.
.
And you, what is your wish list?
Happy holidays.
.
Best regards,
MIPOUNET TEAM.
.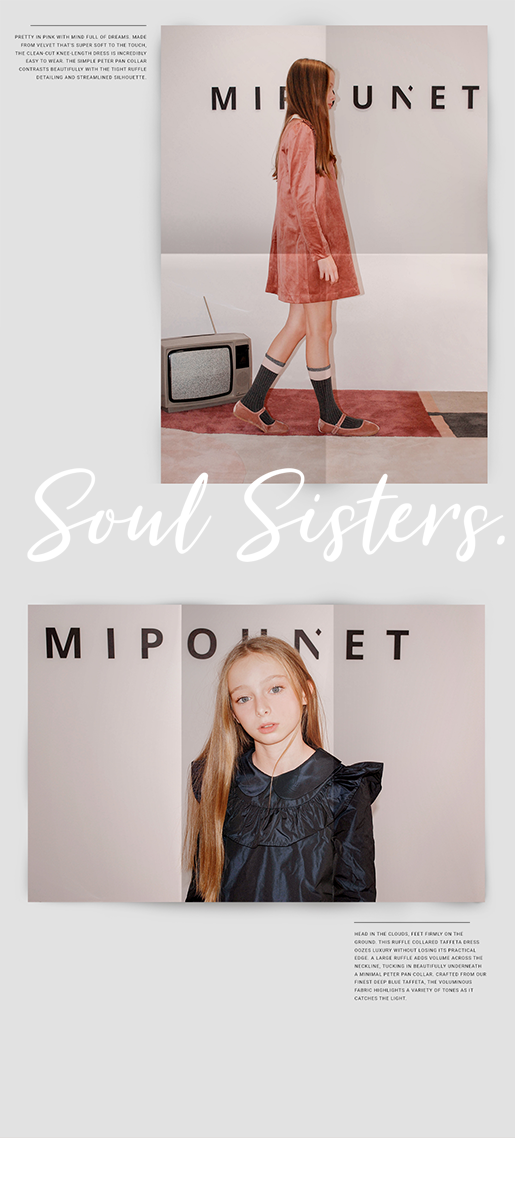 .
.
Visit our website to see all our kids holidays clothes.