Sign in
Please enter your email and password below to access your account.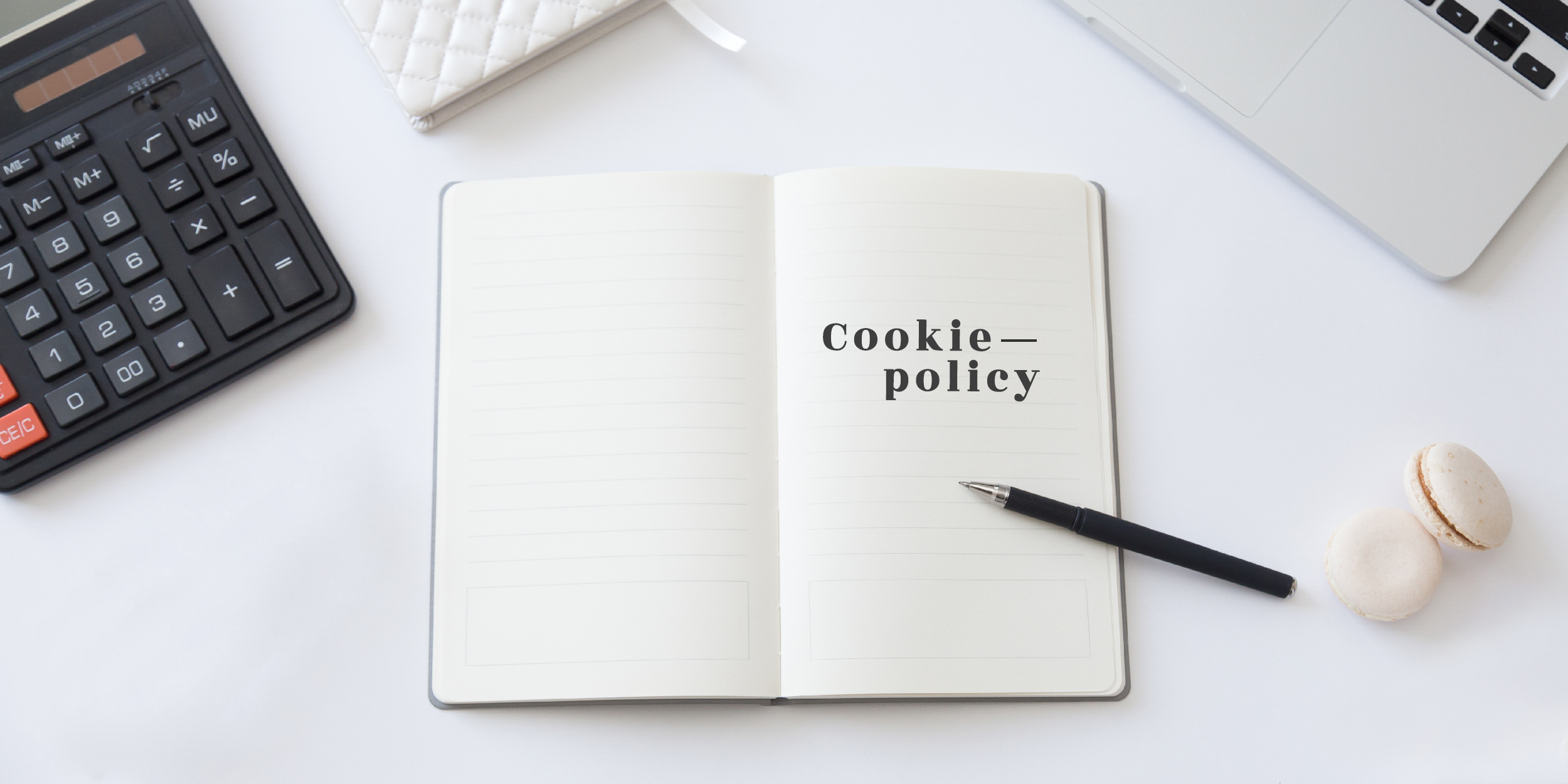 ---
COOKIE POLICY
WHAT ARE COOKIES?
Mipounet.com uses cookies. Cookies are small text files that can be used to track what our visitors do on the site.
There are two main types of cookies:
Persistent cookies stay on your device or computer for a specified time. We use persistent cookies when we need to know more about you for longer than a browsing session. For example, we may use this to remember your preference for the next time you visit.
Session cookies are only stored temporarily in the device or computer's memory while the visitor is on our site. Session cookies are deleted once you close your browser.
WHY DO WE USE COOKIES?
Mipounet.com uses cookies to improve the site for visitors, by adapting the site to the visitor's choices and interests.
This will help keep track of which items you have put in your shopping cart, to handle your purchases, to ensure that you've logged in to the site and thus will not have to login each time you visit, to adapt our services so that you get advertising that is relevant to you and to fulfill our obligations in the purchase.
Persistent cookies are used, among other things, to store your personal preferences at Mipounet. This means you will not have to repeat some processes each time you visit the site and we will be able to adapt and make the information and marketing as relevant as possible for you. Session cookies are used in order to be able to record statistics on the use of the site.
By using the Mipounet website you agree to the processing of cookies as outlined here. If you do not accept the use of cookies, you can disable cookies in your browser's security settings. You can also set your browser to question you each time Mipounet tries to place a cookie on your computer and delete previously stored cookies. See your browser's help page for more information. Furthermore, you can, at any time, delete cookies manually from your hard drive.
Note that if you disable cookies, you will not be able to make purchases on the site. The functionality will also be limited and you may not be able to access certain parts of our service.
If you only allow session cookies, our website will still work. You may in that case still see all products and read all the information. If you choose not to allow session cookies from our site, you will not be able to add any item to your cart or make an order.
Mipounet.com works with several other third-party suppliers on Mipounet.com which set their own cookies. Information that is collected from these cookies will be shared with Mipounet but can also used for other purposes. Each third-party supplier controls and is responsible for the delivery of these mentioned services.
HOW TO DISABLE COOKIES?

If you do not accept the use of cookies, you can configure your browser so that cookies are not downloaded to your computer. Temporary cookies are necessary to navigate the Mipounet website. The site will not work as intended if session cookies are not accepted.
If you do not want these sites to collect anonymous data from you via third-party cookies, you can either block third-party cookies in your browser or unsubscribe from the registration of third-party cookies from each site.
---