Sign in
Please enter your email and password below to access your account.
Le rythme de la nature
Children know home is more than a place. It's a feeling.
.
Our loved ones are our world. Our houses are wonderlands to explore and enjoy, room by room.
Bear hugs with the family remind us what's really important.
.
When we step back from our routines we're slowing down to nature's tempo.
.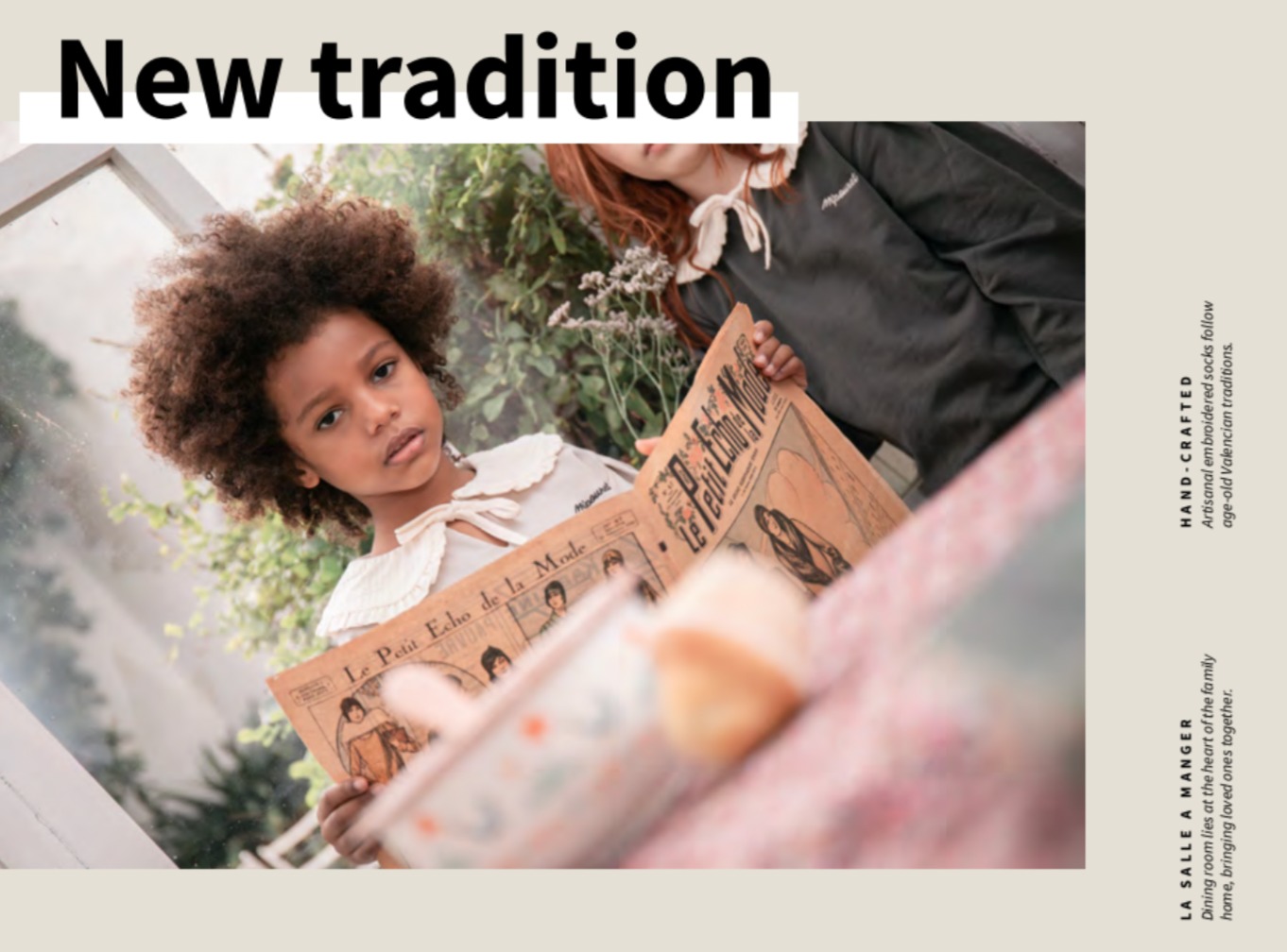 .
Mother nature has been working her magic since the beginning of time.
She takes the best elements of history and evolves to be relevant and fresh in the moment.
She's a champion of new traditions.
.
MIPOUNET design is based on the same concept: highlighting and honouring the practices used in the past and transforming them for a new generation.
.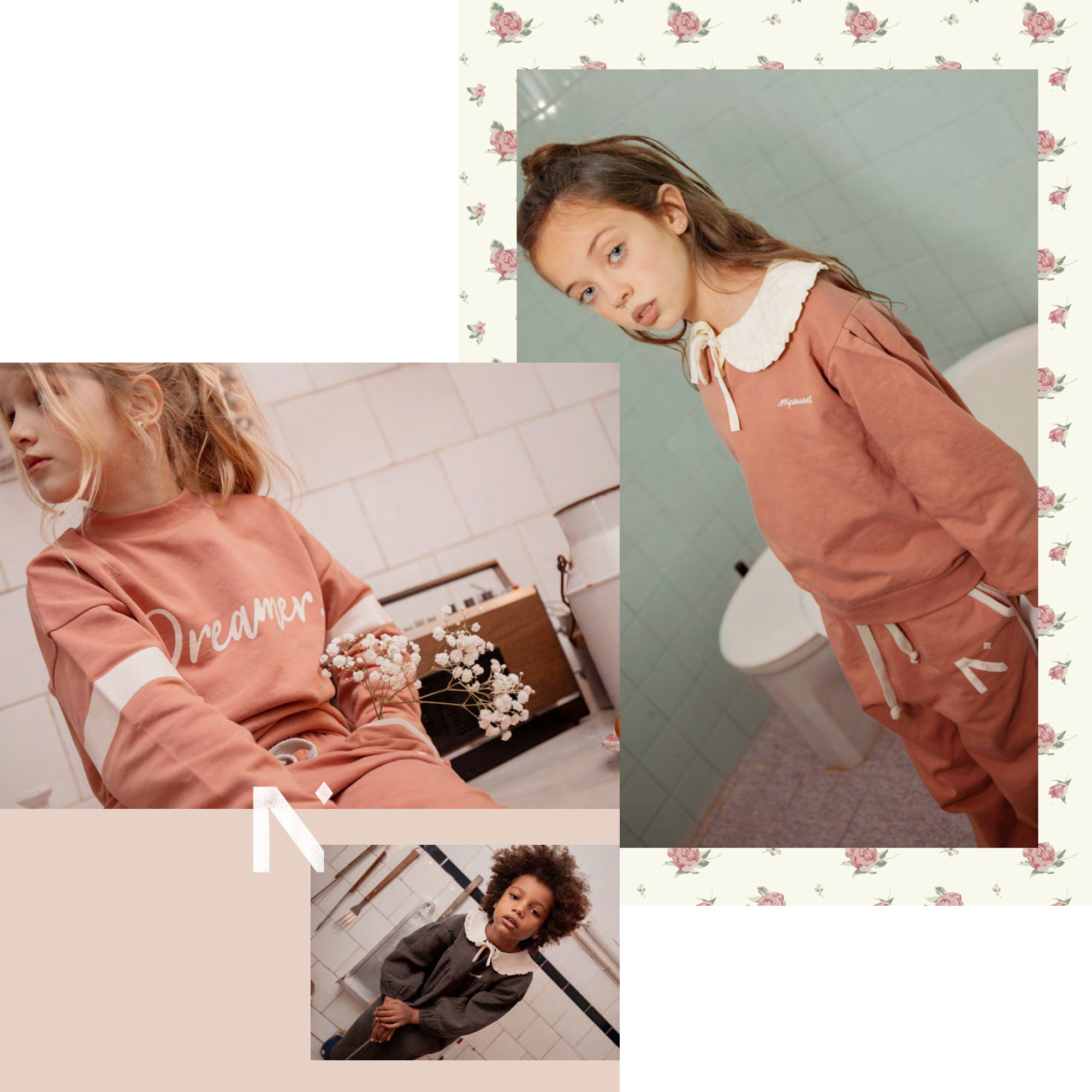 .
As you walk through the fields, remember to pause for a moment.
.
Can you feel the breeze running through your hair? 
Maybe you felt those sparkling sun beams warming your skin?
Did you hear the pitter- patter of those little raindrops falling on the ground?
.
That's nature's embrace. Nature's leading the song with her own perfect rhythm, changing our frenetic pace for a slow and beautiful love song.
With each new beat she's showing us the way to go, blossoming into our space and committing to create a better world for all.
.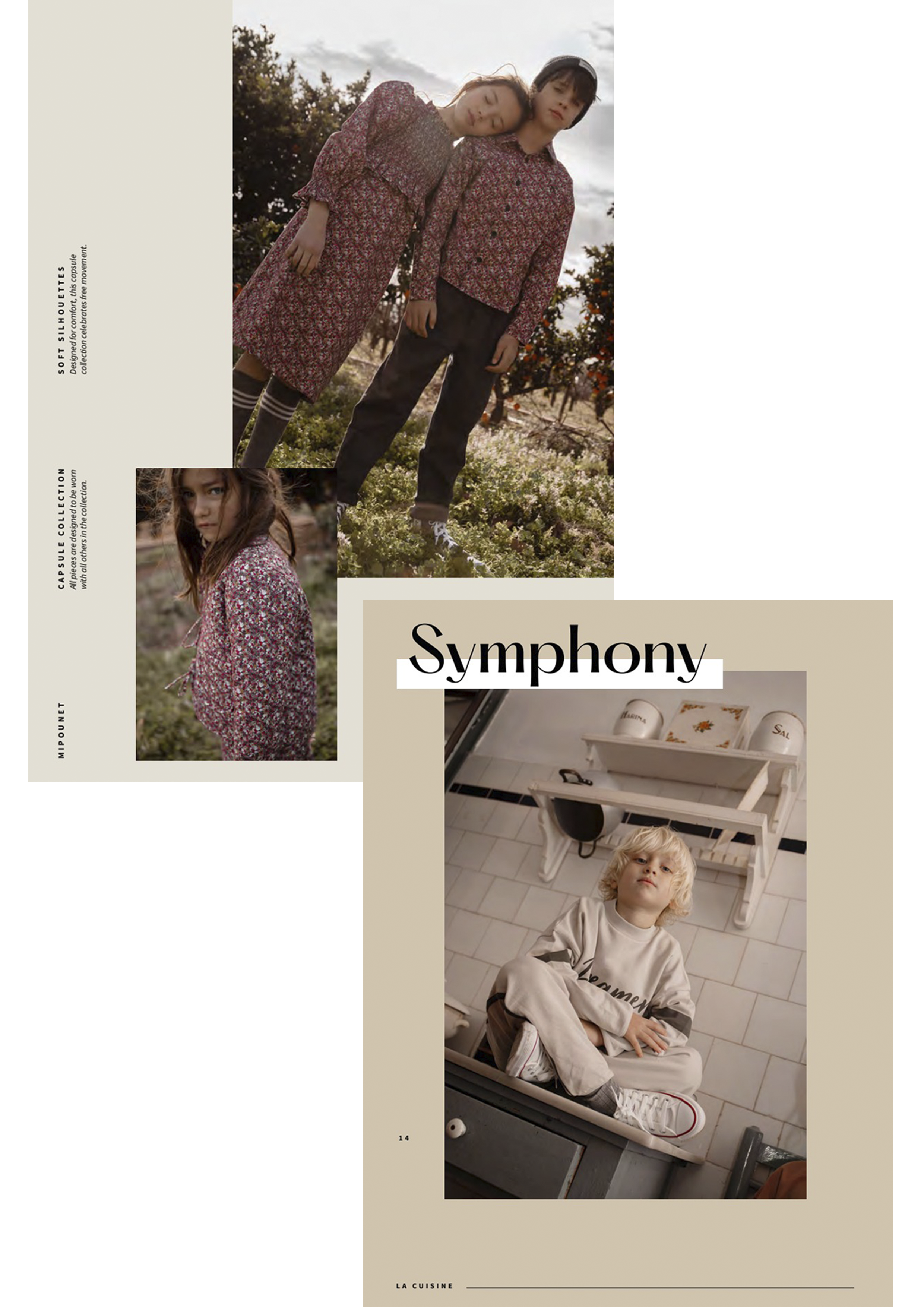 .
The world is our home. No matter where we live or where we're from, we're all invited to take part in this unique adventure.
We're free to be ourselves, connecting with others along the way and learning more about who we really are.
.
Always growing. Always moving.
Always dreaming.